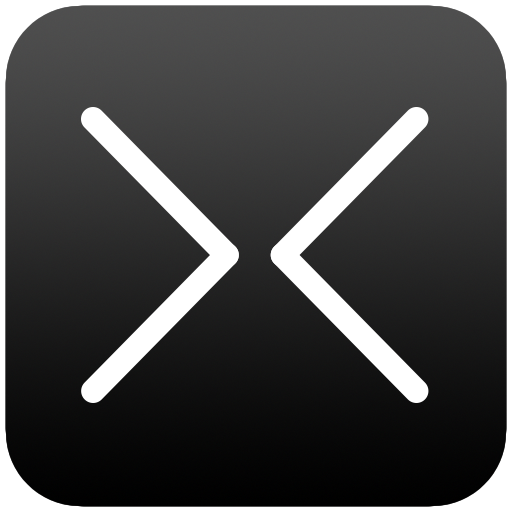 Helix Help
The Unofficial Guide
DISCLAIMER
Helix Help is not associated with Line 6 or any other company or products mentioned on this site. All products are the property of their respective owners. All support related issues should be directed to their proper source.
This site is strictly for educational purposes only. The information on Helix Help has been modified to fit the needs of this unofficial guide.
For official documentation, visit Line 6 support.